Find the best solution for each step of the Energy Transition journey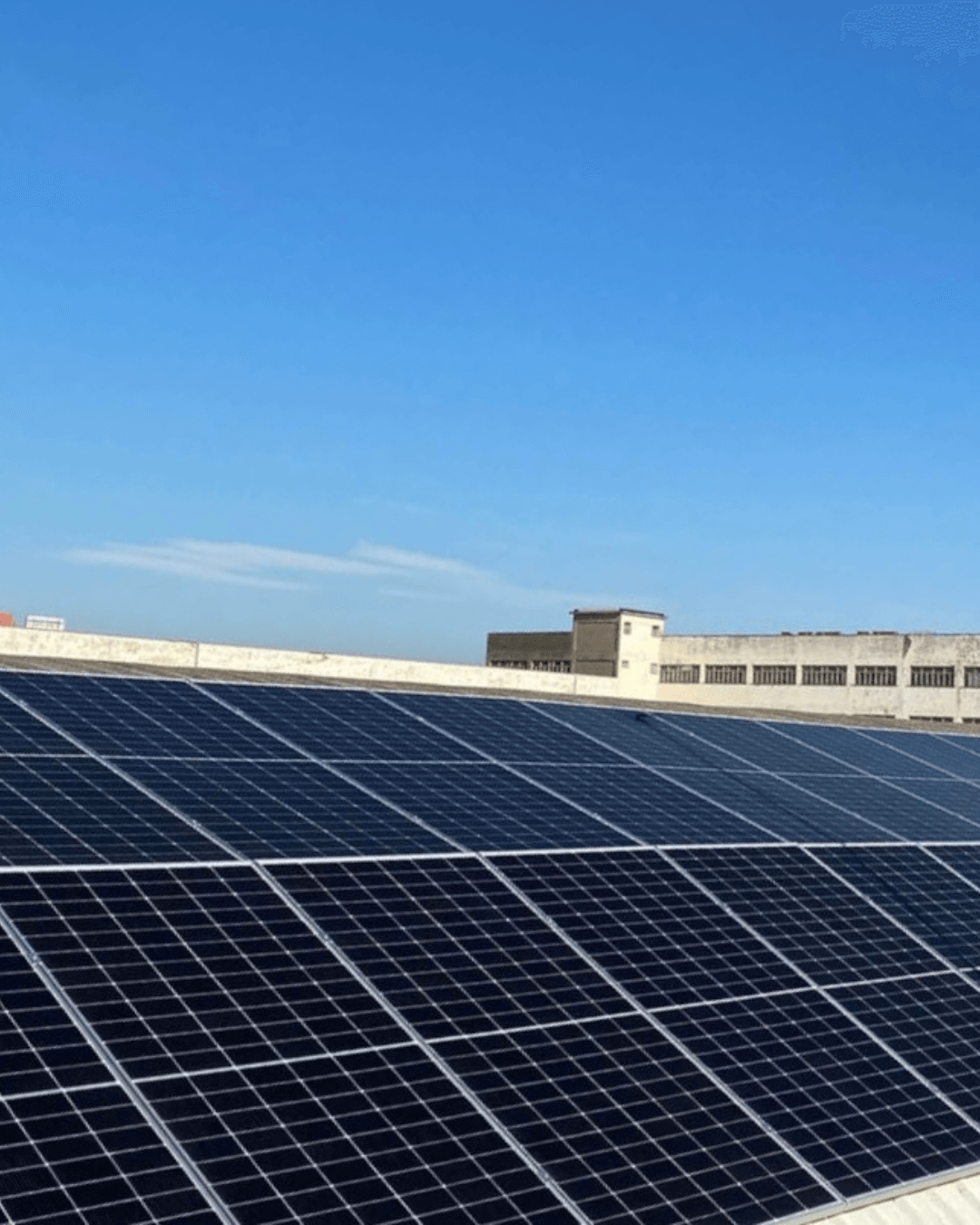 Solar Installations for Environmentally Responsible Industrial Companies. Discover an intelligent and efficient way to save energy while embracing renewable generation. Our analysis assesses both potential savings and technical-economic viability. We offer a complete project, from selecting leading technology providers, ensuring installation and maintenance quality. With our "Turnkey" offer, you not only achieve sustainable savings but also peace of mind at every step of the process.
Customized Photovoltaic Glass Tailored for Any Building Location Wishing to Reduce Its Carbon Footprint. Imagine a building that not only embodies a specific architectural vision but also contributes to a sustainable future. Our solar facade panels are the perfect fusion of aesthetics and functionality. Designed to seamlessly integrate into any orientation, these customized panels make the most of the sunlight that reaches the building. Experience cutting-edge aesthetics and exceptional performance.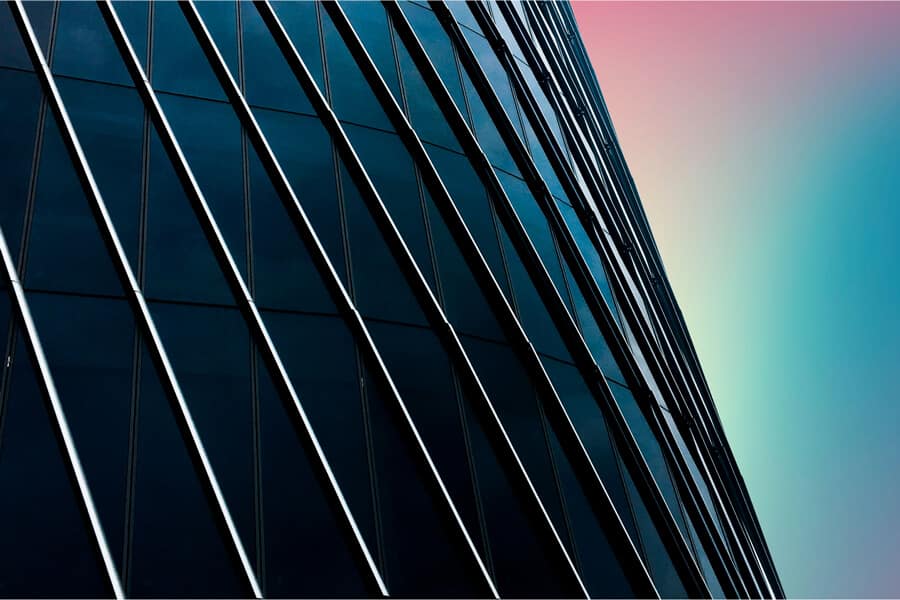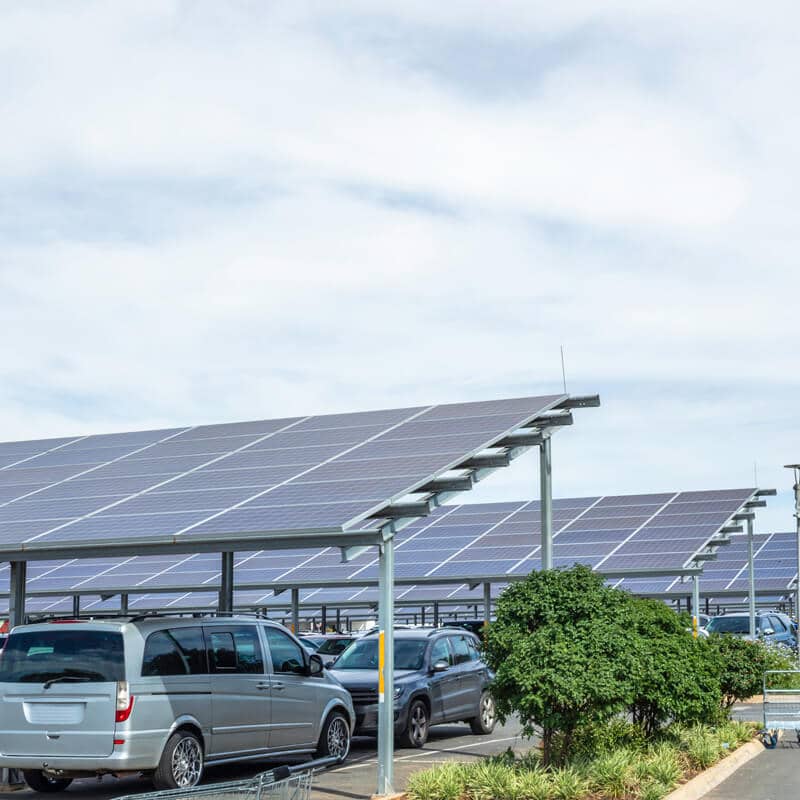 Smart Parking with Solar Canopies and Parking Availability Monitoring. Transform your parking area into a green energy hub. Charge your vehicles with renewable energy while maintaining complete control over consumption and production. Our solar canopies not only provide shade and protection but also keep users informed about parking availability and wait times. Goodbye parking stress, hello efficiency and convenience.
Semi-Fast Electric Vehicle Chargers for Employees of Companies in Need of Mobility. Drive a cleaner and more sustainable future with our electric vehicle charging infrastructure. Provide employees and visitors with the convenience of recharging their vehicles while contributing to the reduction of harmful emissions. Our electric chargers not only enhance the environment but also improve air quality in industrial areas. It's time to drive towards a greener tomorrow.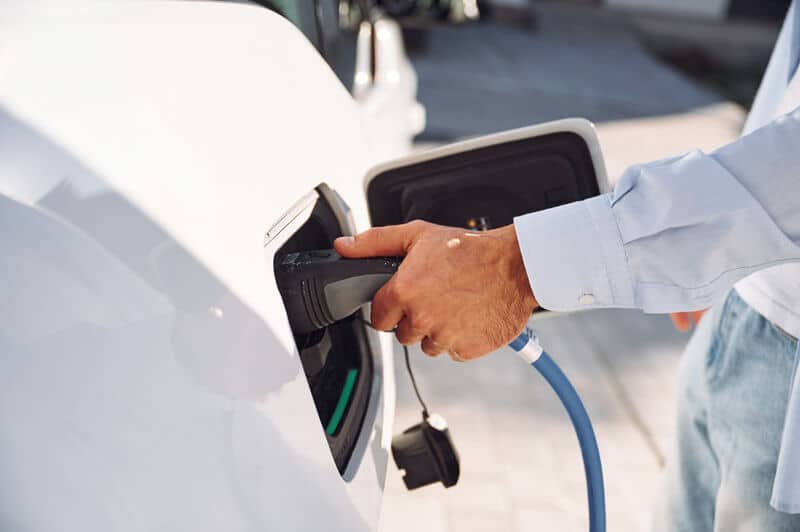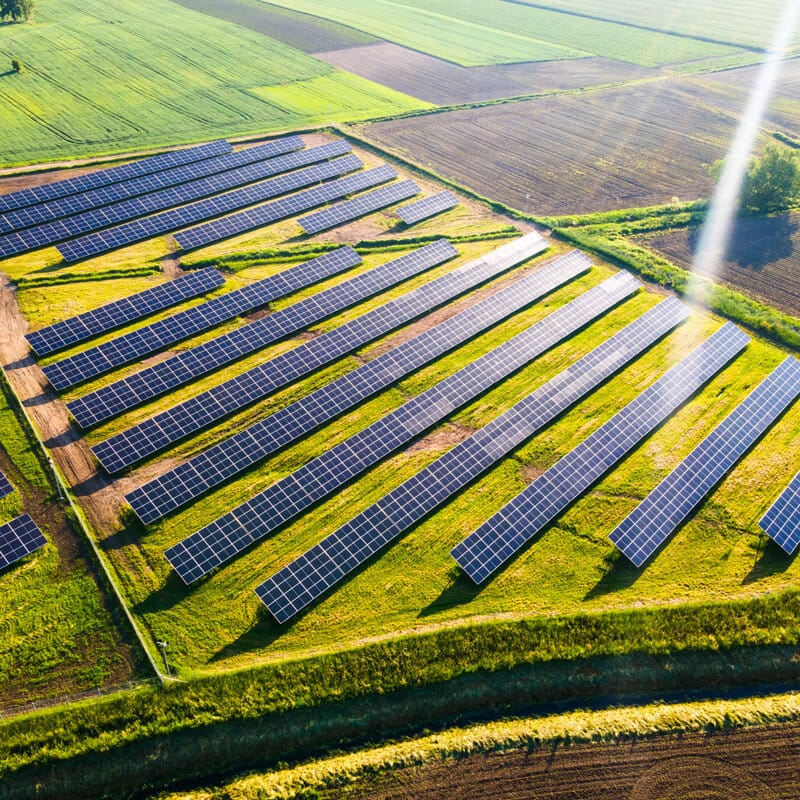 Photovoltaic Installation on Vegetated Ground without Foundation Footings to Preserve the Environment. Give rural lands a new purpose while harnessing the power of solar energy. Our solution utilizes prefabricated concrete structures that respect the land and minimize environmental impact. This not only streamlines installation and reduces costs but also provides the flexibility to use the area for agricultural purposes once the solar field reaches the end of its cycle.
Renewable Furniture to Harmonize Nature with Urban Life. Imagine a table that not only decorates your home but also generates clean energy. With integrated photovoltaic technology and efficient batteries, the EBÖRD table wirelessly charges your electronic devices, even in settings with indirect light. This stylish table combines utility and style, creating a unique power source that remarkably complements your everyday life.