Descubre la tranquilidad de trabajar con profesionales como tú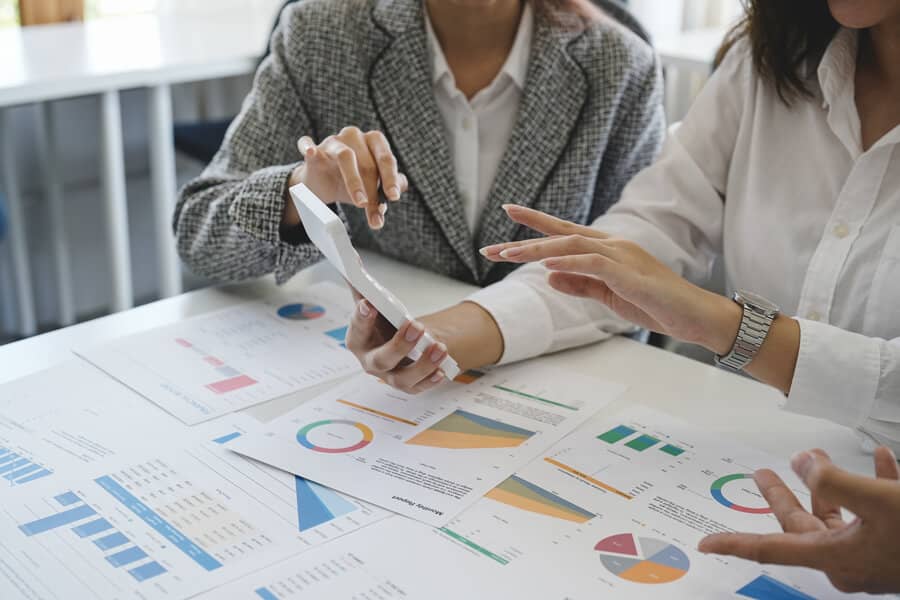 Energetic consulting solutions
In today's world, sustainability and energy efficiency are key elements for the future of businesses and individuals. At Protón Future, we provide a comprehensive service in photovoltaic energy consulting, analyzing and designing the project tailored to your needs. Our experts will assess your case personally and provide you with the necessary tools to achieve your environmental and financial goals, identifying opportunities to enhance your company's energy efficiency and helping you find financing options that won't impact your credit rating.
Installation, supply, and execution of photovoltaic projects
We help you make the best decision from the beginning
At Protón Future, we want to be your ally in advancing towards the energy transition. No matter what phase your company is in. Our team will conduct an analysis of your energy needs, assess technical specifications, and provide indicative calculations to propose the best actions for your project. With this study, we can select the most suitable characteristics for photovoltaic modules.
Experience and professionalism
You will have a comprehensive view of the benefits for your company that come with harnessing the power of the sun. We will take care of defining the exact location of the panels, inverters, and other required materials, configuring the solar project, designing the support structure for the photovoltaic panels, and everything needed to finalize the executive project.
Peace of mind and performance
We handle administrative procedures and license applications, taking care of every aspect so you can enjoy your project without worries. Our team manages the execution of the work, ensuring excellence in every detail. Finally, we document the completed installation and provide technical certifications, reaffirming our commitment to excellence and confidence in the results we deliver.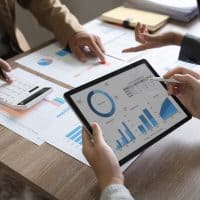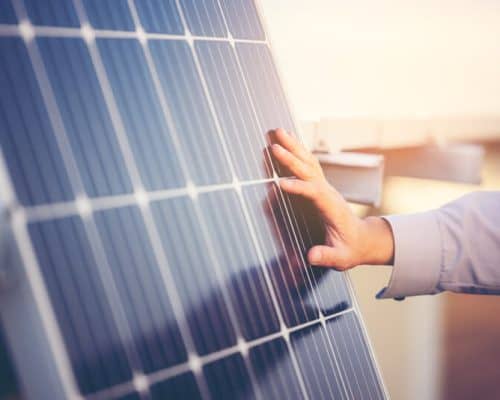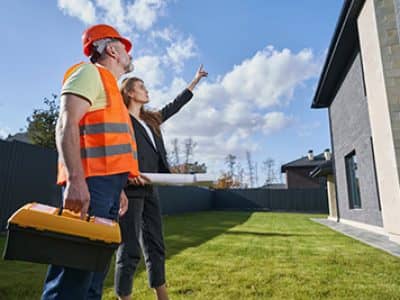 Maintenance for every step of the way
Preventive maintenance to identify any elements that could potentially cause issues with the installation in the future.
Corrective maintenance because we are prepared to address and resolve any unexpected issues.
24-hour monitoring to provide our customers with the peace of mind of knowing the details of how everything is operating.